SH Bulldozer
We are extremely excited about this fabulous Buckling, and feel he will be an incredible compliment to our other carefully selected Bucks. Dozer's pedigree is rare and unique to the fact that his sire, TTS Savanna 3 "Bubba", is not only a son (1 of only 2) of the great import KRI Dawie S 512, Bubba's dam is a daughter of Y8 (the other Dawie son), and out of a Dawie daughter. These tight, rare genetics help insure that Dawie's traits of Tank/Train conformation, roman nose and dark pigment carry on in his get. Dozer's dam, Fiona, has the strong NJW lines from Jerry Webb on the top and Eddie Markham's outstanding foundation Doe 4C X414 (Herd 5) on the bottom. Dozer's genetics are so unique that we don't believe you can breed to anything like him in the industry today!
Photo at just 6 months old! WOW!
Dozer was born on 10/17/2017
Pedigree International #20714 SV-FB
DNA'd / Parentage Qualified
Birth Weight 7 lbs, 4 oz * 6 Month weight 95 lbs, 2 oz.
Extreme black pigment / Twin
​
Sire is TTS Savanna 3 "Bubba" (DNA-P)
Dam is GCS Fiona (DNA-P)
​
Another incredible Buck, with EXTREMELY rare blood, from Sleepy Hollow! We can't Thank Trevor & Jamie enough for all the time and energy they put into preserving and creating the rare genetics of the Savanna breed!
Copies of PI papers only available on full version of web site!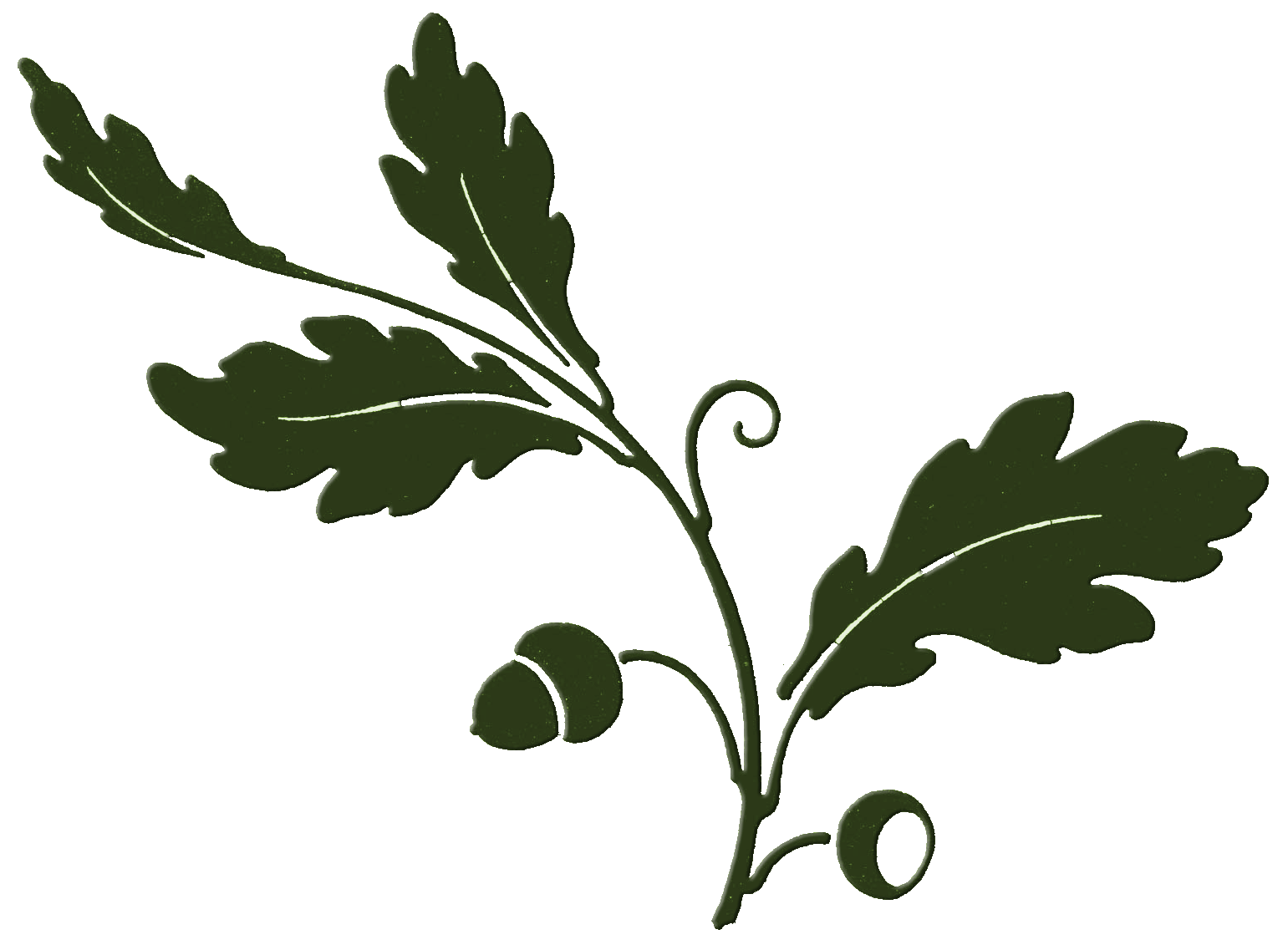 Copies of PI papers only available on full version of web site!